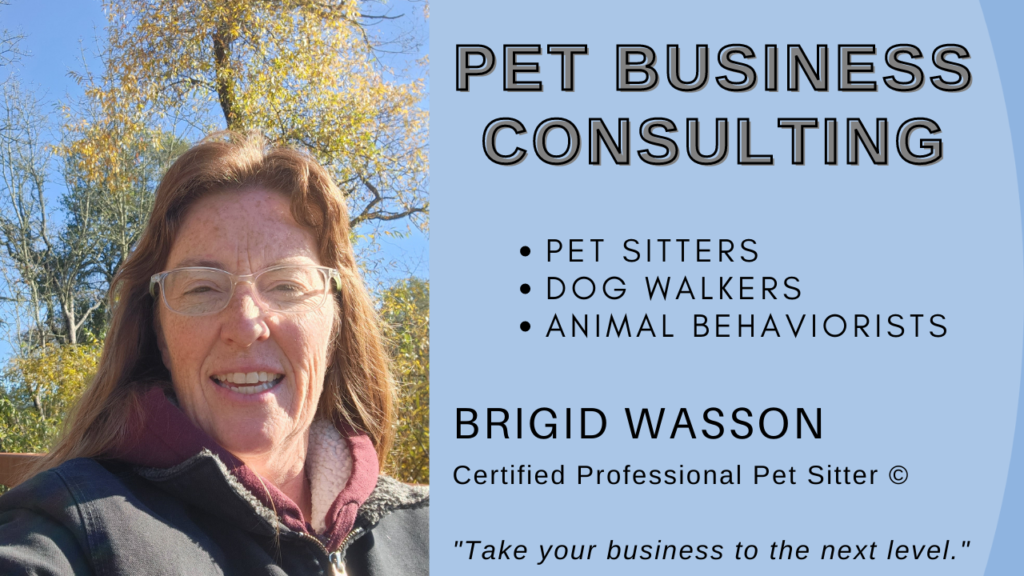 Brigid Wasson has been an animal care and welfare professional for over 30 years. She has owned and managed several successful businesses and mentored many entrepreneurs just like you over the years. She has extensive experience in business management, client service, staff supervision, and animal care and behavior.
Brigid would love to help you achieve success in your business, however that looks for you.
Do you need help with:
Start-up. Brigid can help you with both the vision and the nuts and bolts of starting a new business venture. Start on the right foot with professional guidance and information.
Growth. Brigid can help you take steps to scale your business the way you want. Identifying and addressing the issues inhibiting growth will open the doors to success.
Burnout. Brigid can help you identify and address burnout. This common ailment of entrepreneurs is not inevitable and can be mitigated. Don't give up on your business without trying a different approach.
Specific topics. Brigid can help you with any topic of interest to you. Common topics include raising prices, setting boundaries with clients, time management, and using technology. The sky's the limit – just ask!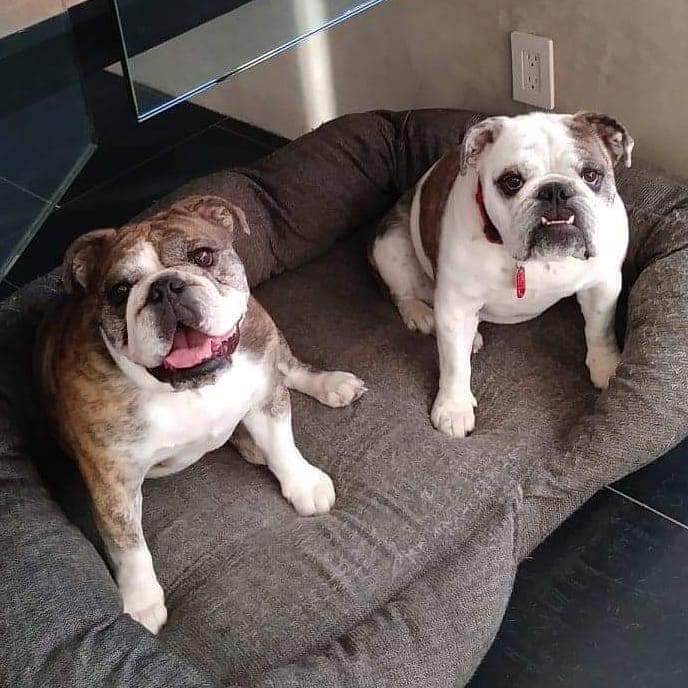 Testimonials
Pet business owners have good things to say about Brigid's coaching.
"I needed some advice and direction in completing a new virtual assistant business that I had started in 2022 in order to help other professional pet sitters and other pet businesses. I felt like I was a fish out of water trying to jump in and get myself pointed in the right direction. Brigid asked questions and listened to me without being pushy about what I needed to do. Her advice was spot on with exactly what I need to be doing and she didn't judge me but encouraged me with several challenges to work on. She even followed up with a written consultation for me to review and keep for my records. I highly recommend Brigid Wasson if you are struggling in your business and need some helpful advice and direction!"
Mary O, Florida
"Being fairly new to running my own business, I definitely expected some hurdles along the way. It was refreshing to hear from Brigid because I know we are like minded and she knows a lot about what I'm going through right now. During our consultation, we discussed my main concerns and the best way to approach them. We discussed the difficulty of raising prices and clients valuing my worth. I believe as a vet tech of 10 years I have more to offer than the average pet sitter but it's hard for me to portray myself to clients. In the end, we also discussed me possibly closing the business because of difficult clients. This is still a possibility but I'm going to try the suggestions first and reassess my priorities next year. I am very pleased with how our discussion went and I feel all the suggestions will help me grow my client base with good people that I want to work with and that appreciate me. I'll be looking forward to see how my business grows this year!"
Dee W, California
Book your session today!
$199 includes a 30-minute private coaching session by phone followed by a written report of recommendations. Book now and take your business to the next level.