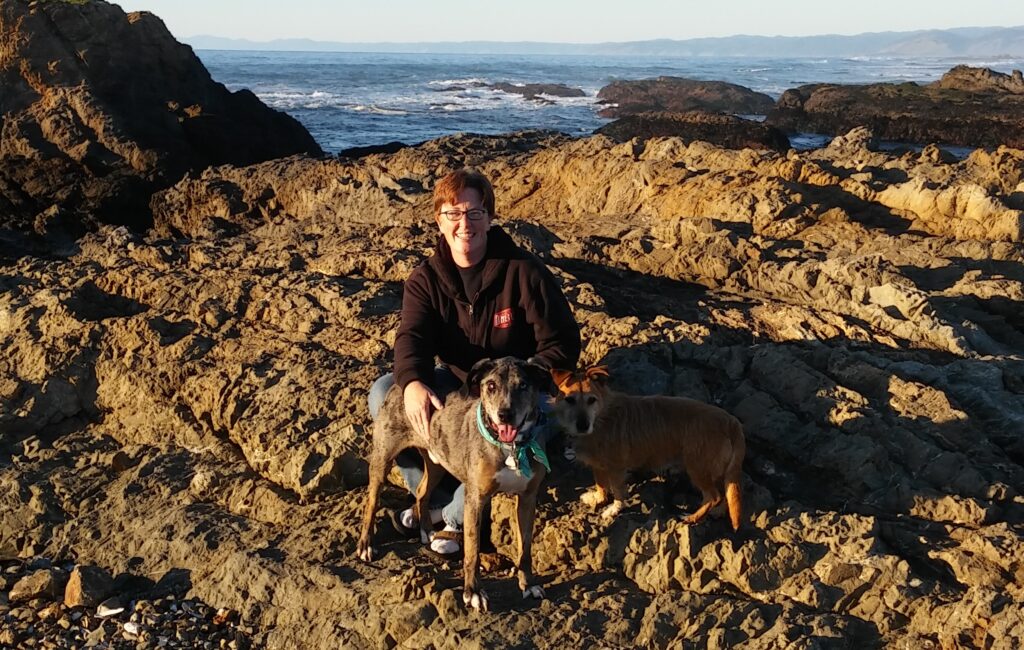 Brigid Wasson is a lifetime animal care and welfare professional. She is a retired animal shelter director and has been a professional pet sitter since 1994.
She is the President of Mission Reunite, a nonprofit dedicated to missing pet prevention and recovery. She is an international speaker and writer, focused on providing advice and support to animal care and welfare advocates, leaders, and entrepreneurs. She has taught workshops, made presentations, and collaborated with Humane Society of the United States, Getting 2 Zero Australia, and Maddie's Fund.
She has been featured in many publications including Bay Woof and Catster, and has been interviewed for a number of podcasts including Community Cats Podcast and Let's Talk Pets.
Brigid grew up in the San Francisco Bay Area and currently lives in Sonoma County, California with her animal family of cats, dogs, and horses.