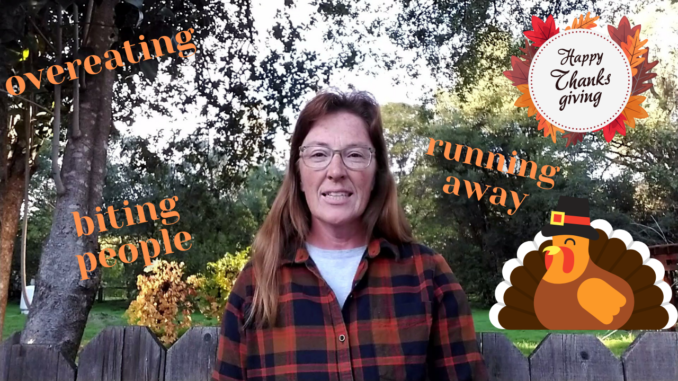 Here are some tips for keeping your pets safe during the Thanksgiving holiday.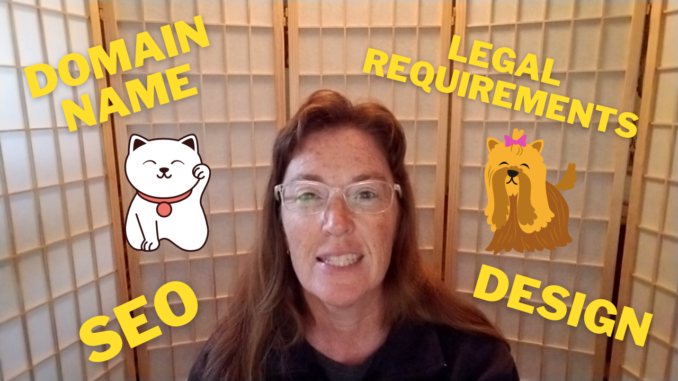 Ensure the success of your pet business with a well designed, affordable website. Who needs a website? Well, everyone since 1995! Surprisingly I still see some businesses without one, or with an outdated one. In […]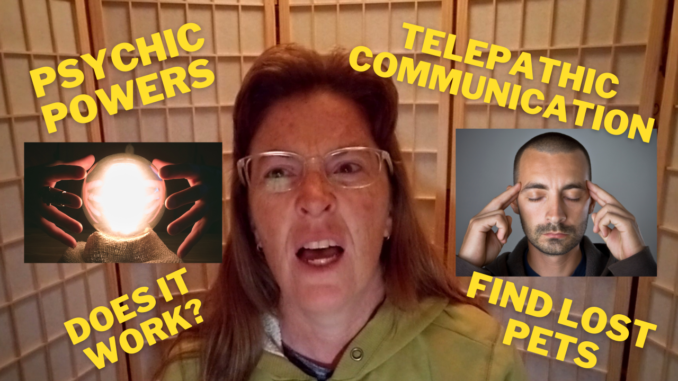 Can lost or missing pets be found with psychic powers? Find out as I react to an interview with an animal communicator.