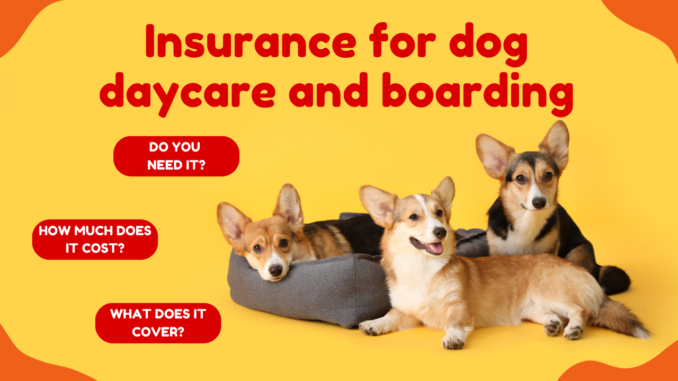 Entrepreneurs take on a lot of risk when starting a new business venture. With hard work and best practices they can achieve success doing what they love and live the life they dream of. There are many steps to reduce the risk of loss in business, one of which is insurance.  
Why do you need insurance?
Despite the best efforts, things can and do go wrong. Dogs get into fights, eat something and get sick, or bite a person while in care. One lawsuit can bankrupt a business owner, even if they "win" the case. Insurance can help cover incurred costs such as vet bills and provide legal assistance should a lawsuit go to court.
How much does it cost?
Dog daycare and boarding insurance is affordable, much less costly than insurance for other kinds of businesses, and it is easy to purchase. While the price will vary based on the needs of your business, many policies cost less than $500 a year.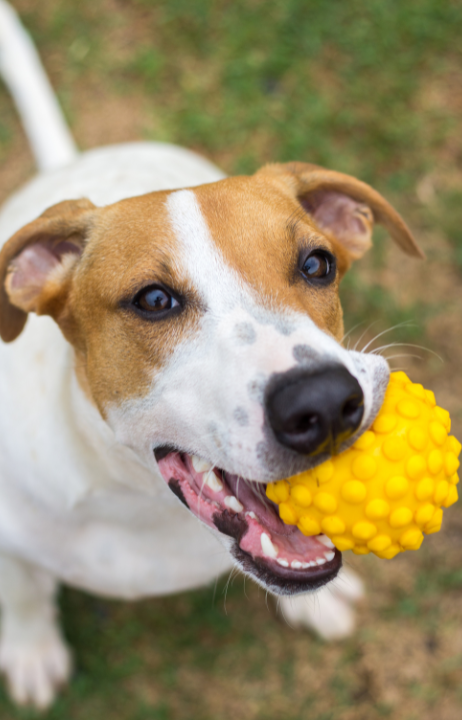 Where can I find the best policy?
Just about any insurance company can write up a policy for your business, but because the needs of at-home boarding and daycare are so different from most other businesses, it is best to buy from companies offering these specific policies. Pet Sitters Associates LLC and Pet Care Affiliates are two very popular insurance providers in the animal care world.
When shopping for a policy, you should have an idea of what coverage you need and how it works. Most companies will provide general information on their website, but you need to request a quote to see an actual policy. The devil is in the details, so be sure to read all the fine print! What looks like one thing may indeed be another.
For years I paid full coverage insurance on my older truck because I wanted to be fully covered in case of an accident. The general information about my policy made it look like any damages would be covered up to my chosen limit. It was pointed out to me that this was not so, and when I read the actual policy (which was many pages long and hidden elsewhere in the website) it clearly stated that damage would only be covered up to the vehicle's value, which was quite low because of its age. I was paying for nothing and had a false expectation of coverage in an accident.
Types of essential coverage
Commercial General Liability insurance for an in-home dog boarding and daycare business generally includes:
Bodily Injury
Property Damage
Personal Injury
Advertising Injury
Each type of insurance covers specific situations up to the amount you select. Be sure you understand what they do and do not cover.
1) Bodily Injury
This covers physical injury to another person. For example, a dog in your care bites a person and they require medical care. A dog gets away from you and knocks a person down. These incidents could cost thousands or tens of thousand of dollars without insurance coverage.
It does not cover injury to the business owner or staff.
2) Property Damage
This covers damage the dogs in your care do to someone else's property. For example, a dog jumps up on someone's car and scratches the paint. Because animals are legally considered property, this would also cover an injury to another dog in your care as the result of a fight.
It does not cover damage to your home or your personal pets.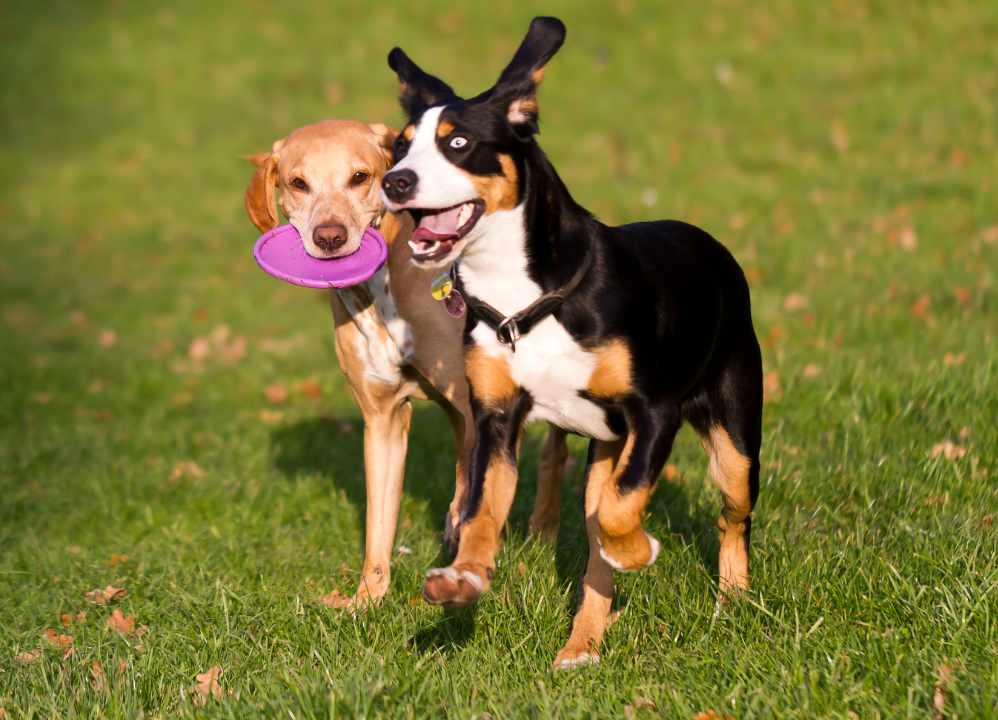 3) Personal injury
This covers non-physical injury to the business owner. Examples include accusations of libel or slander from competitors or malicious lawsuits brought against your business by former clients, disgruntled former employees, or anyone else.
It does not cover acts by the business owner that are intentionally harmful to others.
4) Advertising Injury
This covers accusations of harm to individuals or other businesses by your advertising efforts. For example, you create marketing pieces using photos of clients and their dogs without written permission. The client sues you for violation of privacy. In another example, you create an ad comparing your services to a competitor, and they claim that you caused them to lose revenue.
It does not cover intentional acts like making false statements or knowingly using another's image or marketing materials for your own gain.
Care, Custody, and Control
The second essential part of an in-home dog boarding and daycare business insurance policy is Care, Custody, and Control. This protects the dogs in your care should something go wrong. It will cover costs should a dog go missing, get sick or injured, or die while in your care. Vet bills can run into the thousands so this is very important.
Make sure your policy covers dogs in all the locations you may care for them including your home, your car, and any other properties like a local park where you may take them. Make sure coverage specifies regardless of negligence, because you want to be covered even if you or one of your staff makes a mistake resulting in a claim.
It does not cover any misfortunes that happen to your own personal pets.
Other coverage you may need
Some other types of coverage you may need for your dog daycare and boarding business include:
Products and Completed Operations
Commercial Property
Workers' Compensation
Additional Individuals
Additional Locations
Additional Insureds
These types of coverage may or may not apply to your situation. Ask your insurance agent to make sure you have what you need and don't waste money on what you do not need.
1) Products and Completed Operations
This coverage is common with manufacturers and construction firms, and is now included in policies for pet businesses. Some entrepreneurs like to make dog treats, custom beds, walking harnesses, or other products to sell or give to clients. This will cover the business if a product causes illness or injury.
It does not cover injury or illness to your own pets.
2) Commercial Property
This covers damage to a property you rent for your business. If the property and equipment are damaged by fire, storm, or other disaster you will be compensated.
It does not cover your personal property, so if you are only providing care in your home you don't need this coverage.
3) Worker's Compensation
This covers injury or illness of staff working in the business. If your staff are employees it may be required by law in your state. For example, a staff member may be bitten by a dog, slip and fall, or hurt their back in the course of work.
It does not cover the business owner, so make sure you have your own health insurance in order to manage illness or injury.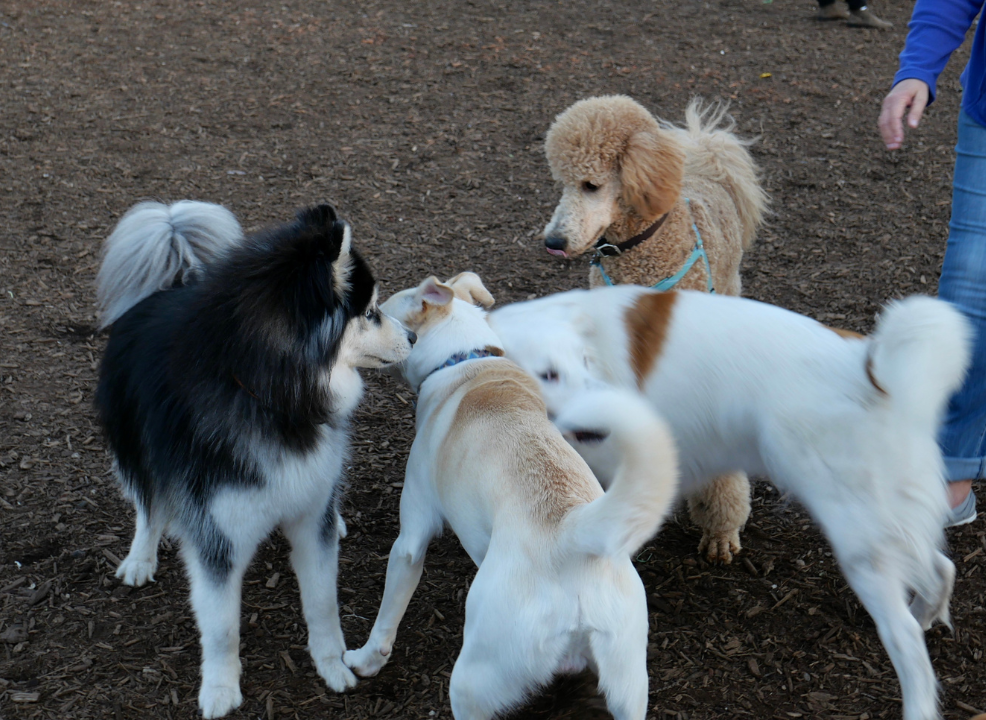 4) Additional Individuals
Most of the coverages discussed in this article apply to the business owner. In order for coverage to apply to individuals other than the owner, they should be named in the policy. Examples include a spouse, business partner, or staff member. If one of these individuals is responsible for a claim, it may not be covered if they are not named.
This does not cover illness or injury to the individual. It only covers their acts that cause some other kind of claim like a dog's vet bill.
5) Additional Locations
Most in-home dog boarding and daycare is conducted in the business owner's home. However, as the business grows, there may be expansion to additional locations like a staff member's home. This location must be specified on the policy, and the insurance company may charge additional for each location. This will cover the same kinds of claims as at the business owner's location.
It does not cover damage to the location itself or to personal pets in the home.
6) Additional Insureds
This covers the owners of other businesses like a dog park or dog agility training facility from liability resulting from your business activity. If you conduct business at such an off-site location these business/property owners may require you to list them as additional insureds.
It does not cover injury to the sitter or the dogs in their care.
Limitations
Part of reading the "fine print" is understanding the limitations imposed by the insurance companies. Here are some examples.
Dogs off leash
Some policies will not cover a claim resulting from an off-leash dog not on your property. This might include a park, a dog park, or a dog running down the street off leash. If taking dogs to dog parks is part of your business, ask if they sell extra coverage for that specific activity.
Number of dogs
Some policies limit the number of dogs you can care for at one time, for example 10 dogs during the day and five dogs overnight. These limitations are an attempt to reduce liability caused by too many dogs together in a confined space.
Doing internet research is helpful in determining what you need, but the best way to move forward is to schedule a consultation with an insurance provider. Be sure to communicate clearly about the operations of your business. Read the whole policy and ask questions if there is anything you don't understand. I wish you success in your business!